WE BELIEVE TECHNOLOGY SHOULD BE AS
AWESOMELY CAPABLE AS THE PEOPLE WHO USE IT.
THE RIGHT TOOLS FOR THE JOB
Microsoft Dynamics 365, Microsoft Azure, And Power Platform.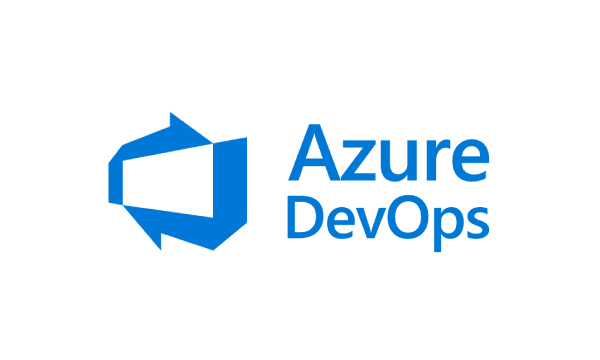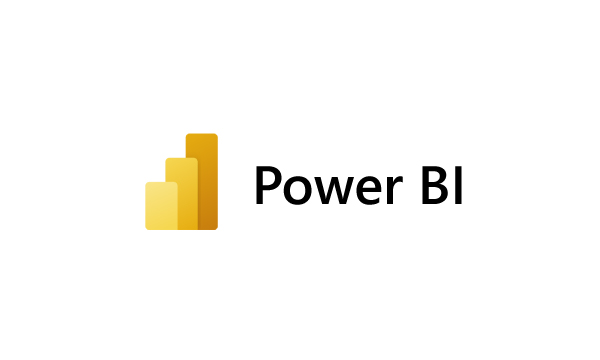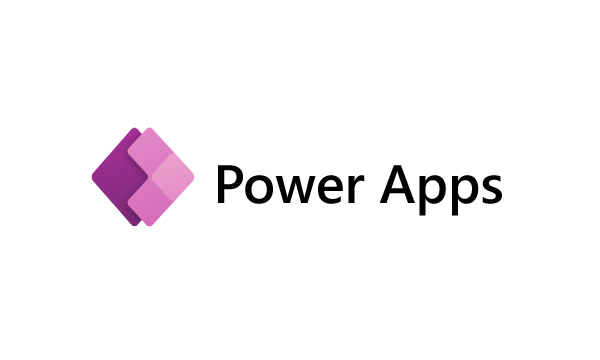 DON'T JUST TAKE OUR WORD FOR IT.
Our consultant had the answers to our questions before we even asked them.
TechAir is like having a Swiss army knife for technology, with lots of extra attachments
Bringing in TechAir for our CRM turned out brilliantly. They just get it.
Murtuza Banani
Microsoft Clarity provides website usage statistics, session recordings, and heatmaps; which are crucial items to review for customer experience optimization. Microsoft Clarity has come a long way in the last year since we wrote about [...]
Murtuza Banani
Are you using Dynamics 365 Marketing to manage your email marketing? Then you'll want to be conscientious of your email bounce and block rates. If too many of your emails are undelivered or sent to [...]
Henry Warner
What Are Remote Virtual Inspections? A Remote Virtual Inspection, also known as an RVI, is a means of performing inspections remotely, but which offers the same thoroughness and attention to detail as traditional, in-person inspections. [...]